Rogue Valley Living is a social emagazine emailed to over 15,000+ residents in the Rogue Valley.
It features stories all about our neighbors – their families, pets, kids, recipes, homes, gardens and yards, veterans, seniors, babies, grads, travels, events, and more. Because it's digital, people can zoom in and out on pictures, and print out only the pages/recipes/stories/coupons they are interested in.
It is free to opt-in, so in addition, we have thousands more that have opted in from all over the Rogue Valley, including many business owners.
If you're local in Jackson or Josephine counties in Oregon, and you'd like to be featured and possibly photographed for the magazine, or if you own a local business (or are not local, but are of interest to this affluent demographic), please contact us for an interview. Look on the Forms page for the topics that you might want to be featured in!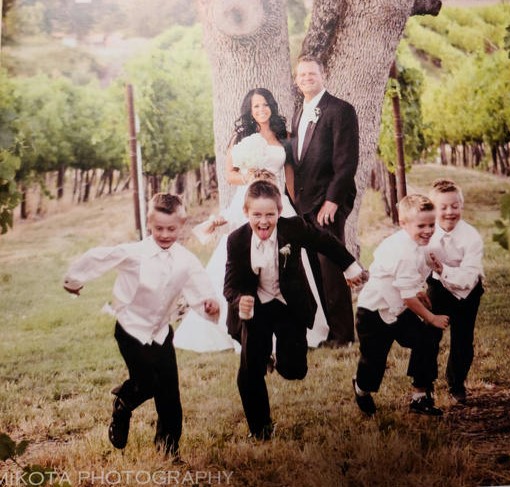 Welcome to Rogue Valley Living!  RVL is the premiere digital magazine covering the stories of regular people all over southern Oregon.  I've always felt that everyone has a book in them, or at least a story, and this is your chance to read about the people in your neighborhoods and communities.  It is very much like a cross between Facebook and People magazine.
As the Area Director of the first lifestyle magazine in southern Oregon, I published East Medford Living which went out to a select few affluent residents in East Medford, such as those in Saddle Ridge, Vista Pointe and Eagle Trace.  After 4 successful years publishing that print magazine, I sold it and retired.  I enjoyed the folks I met through that magazine and many of the residents and advertisers are friends to this day! 
Some of the feedback I got from that magazine was that they loved it, looked forward to it, and even raced to the mailbox to be the first in their family to read it!  That's the power of social media.  I was urged to do it again after the buyer failed to produce more than 1 other issue.  However, I was enjoying my down time.
Circumstances made me start considering publishing again, but I needed to figure out how to address the drawbacks of East Medford Living from a publishing standpoint.  First of all, it needed to be distributed to the whole Rogue Valley, and not just a small segment of houses in East Medford. No one could opt in to EML, because it was a very segmented demographic. 
Secondly, I felt the biggest drawback to EML was that it was in black and white – even though I never got any complaints from the residents.  I knew that especially the yards and small pictures lost a lot of impact. 
Thirdly, the ads were very expensive because it was handled through a 3rd party for layout, paper, printing and postage. 
Fourthly, because it was a printed piece, pages had to come in multiples of 4 for printing on a press which limited the overall size of the magazine, as well as the content contained within it.  For instance, you could only have 1 page for Precious Pets. 
And fifthly, no one ever liked cutting up their magazines for a coupon, preferring to keep them pristine.  They saved every issue!
Going exclusively digital solved every drawback there was. Rogue Valley Living e-magazine will:
Go out to over 15,000 affluent homeowners + another 3-4,000 people who opt in since it's free; no subscription needed. As people forward on their email to friends, families and co-workers, the reach will expand exponentially!
Be in glorious full color. Every picture will shine!
Be inexpensive to advertise – about 1/10 of the cost of other print social magazines – no mailing or postage costs
Have no limit to the amount of pages in each issue. Therefore, we've been able to add more resident content, like Babies, Seniors, and Veterans! Not just a family on the cover, every issue will be packed with all kinds of stories of your neighbors. There are 20 resident-contributed articles, as well as 20 topics that appeal to this demographic.  Plus, there is a chance for YOU and your family to be featured in it as well!
Since it is digital, each photo can be zoomed in to see it better, or to print out just what you want, like the recipe, a coupon, or your grandchild's little face.
Each issue will be emailed with a link that will take you back to this website.  Current issues will be featured on its own tab, while past issues will still be accessible and archived on another page.  The pages of the neighborhood newsletter can be turned like a real magazine.  Each ad will include a live link to their website, so you can research their company and their offerings on the fly.
Make sure to also visit our News page.  There, you will find a podcast, videos as we make them, and invitations to events for our residents and sponsors.
We all hope you enjoy every page of RVL.  It is meant to be uplifting in every way. Comments and suggestions are welcomed.  Thank you for your support!
My best,
Linda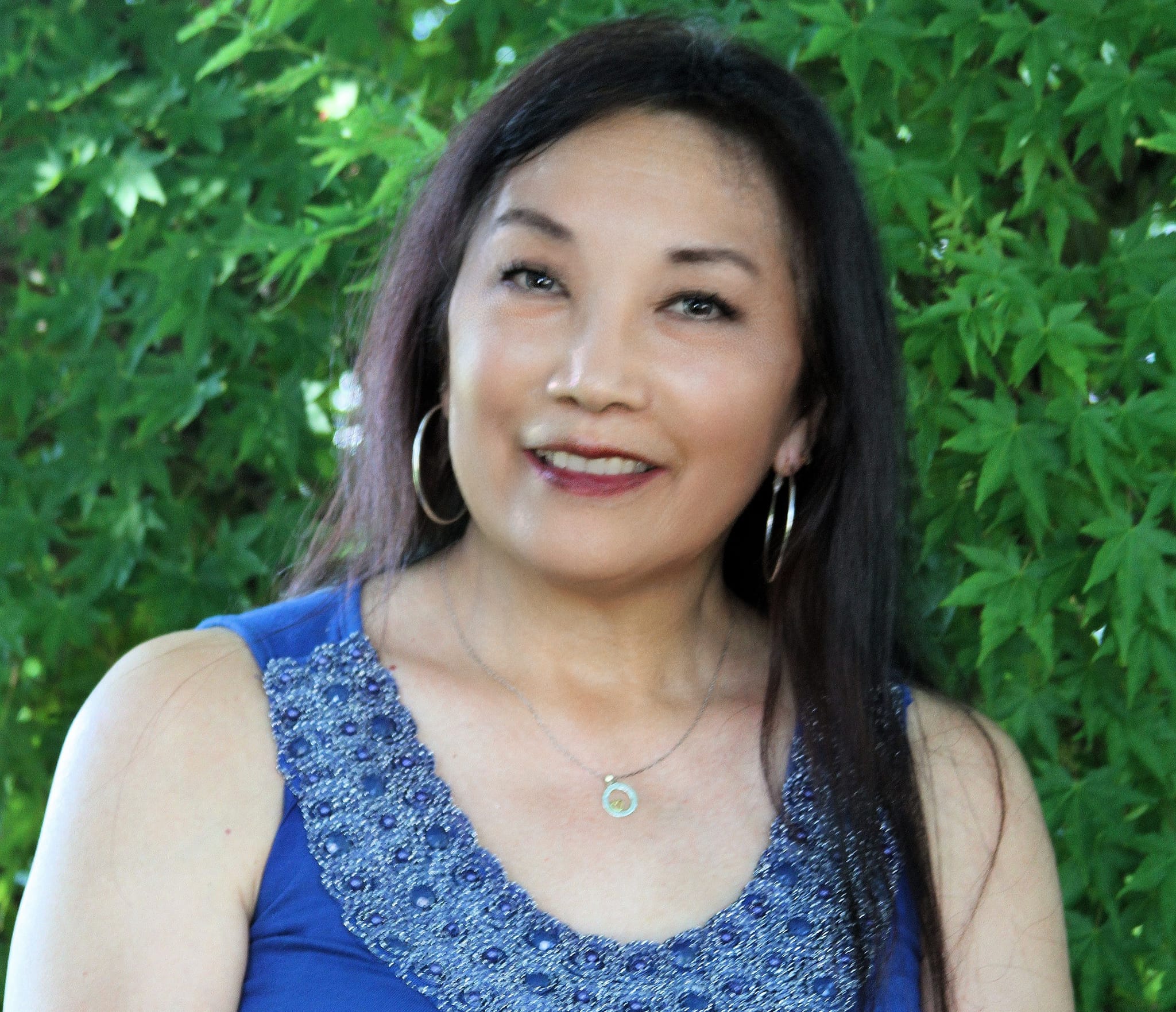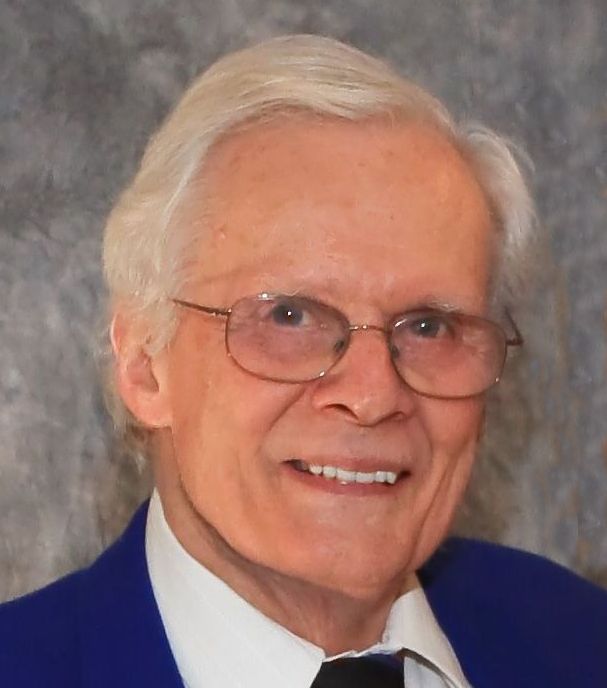 Roland Daniel
Staff Photographer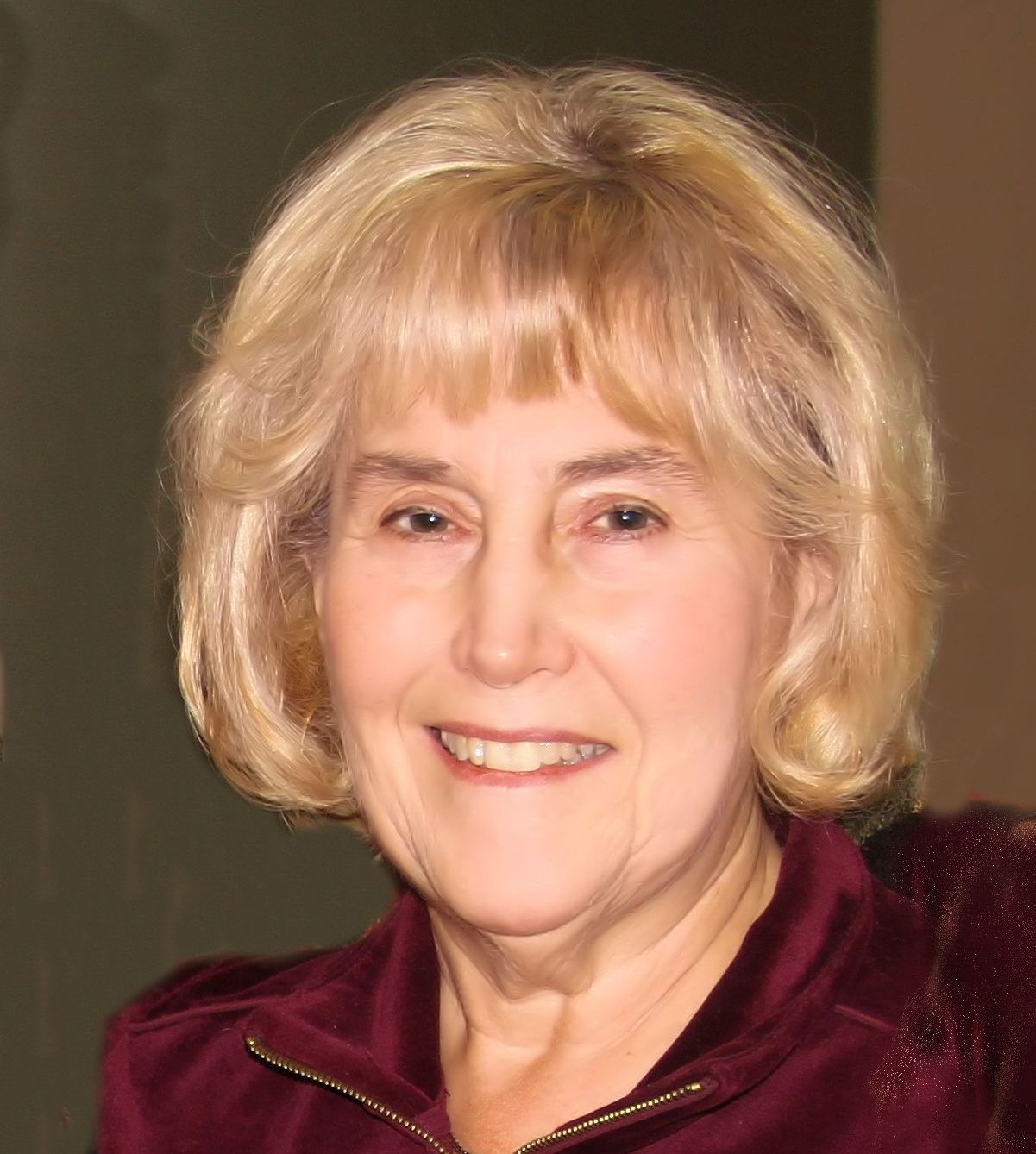 Mary Ann Daniel
Staff Writer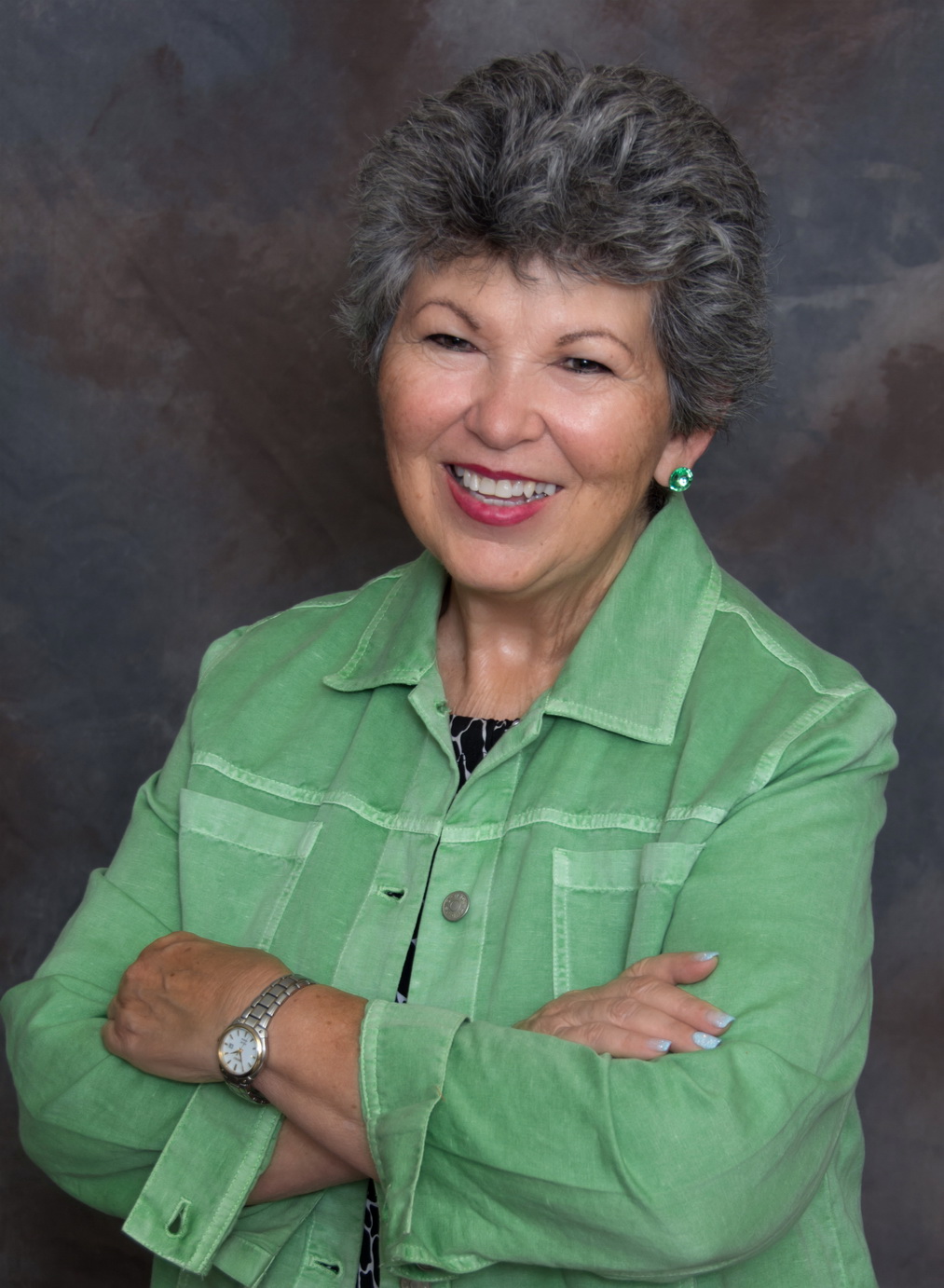 Linda Lochard
Content Contributor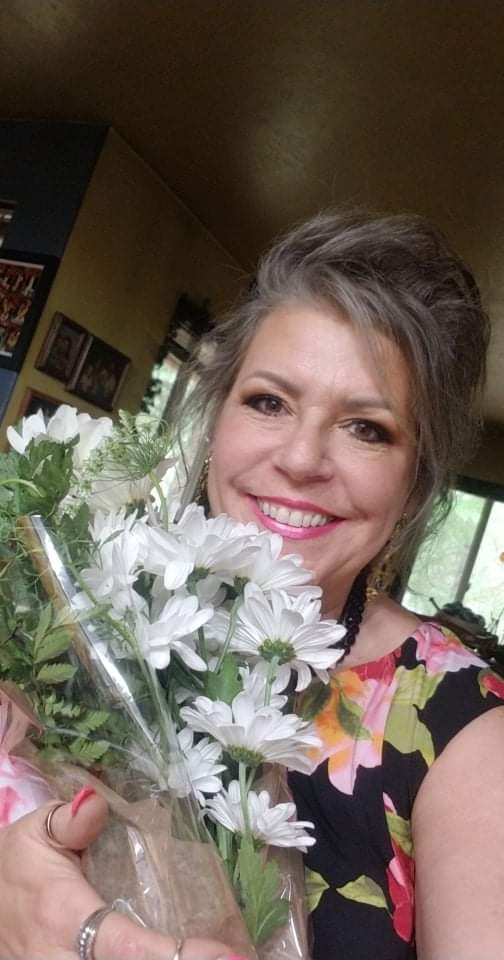 Joy Hilard
Content Contributor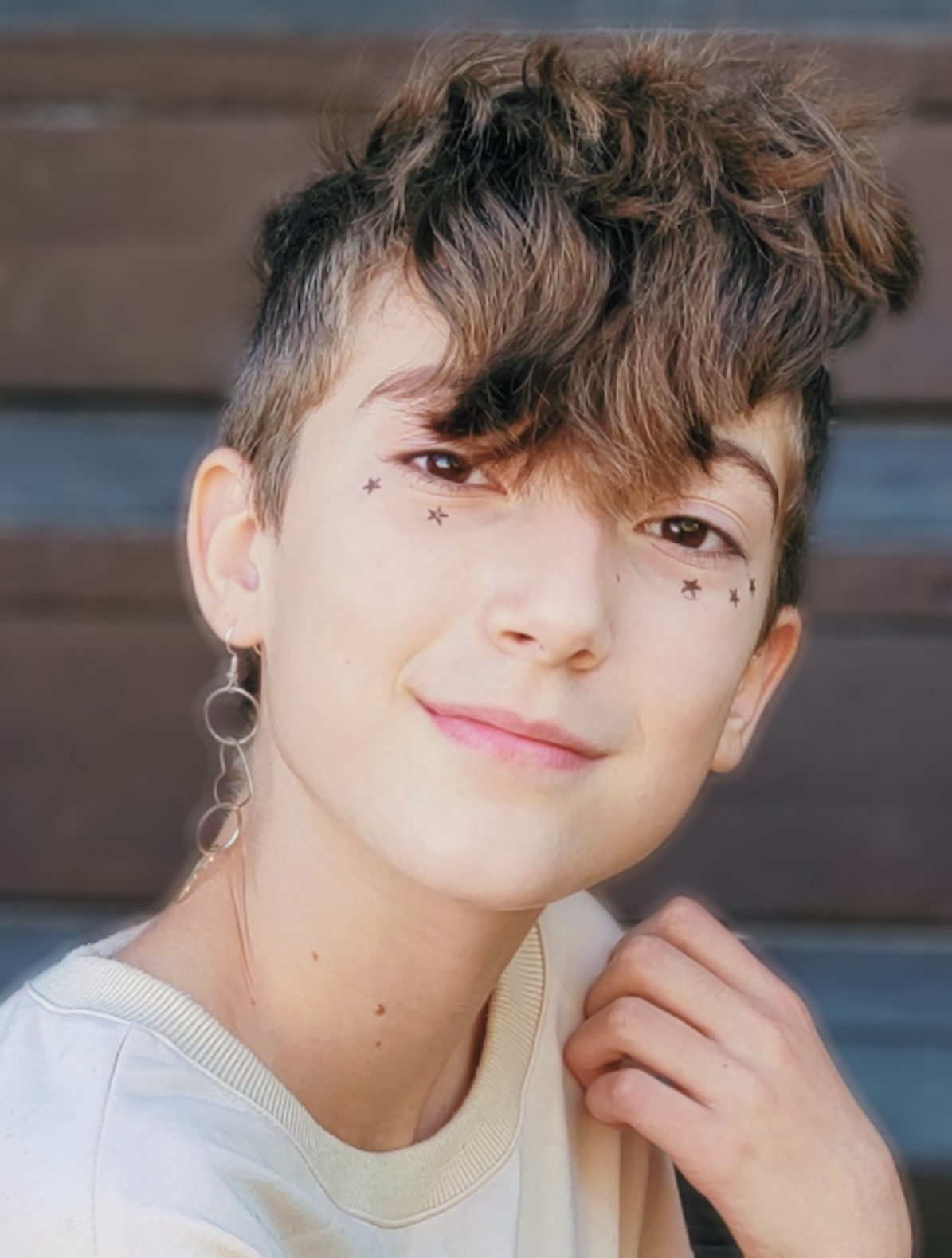 Alice Ungerman
Elementary School jr.Reporter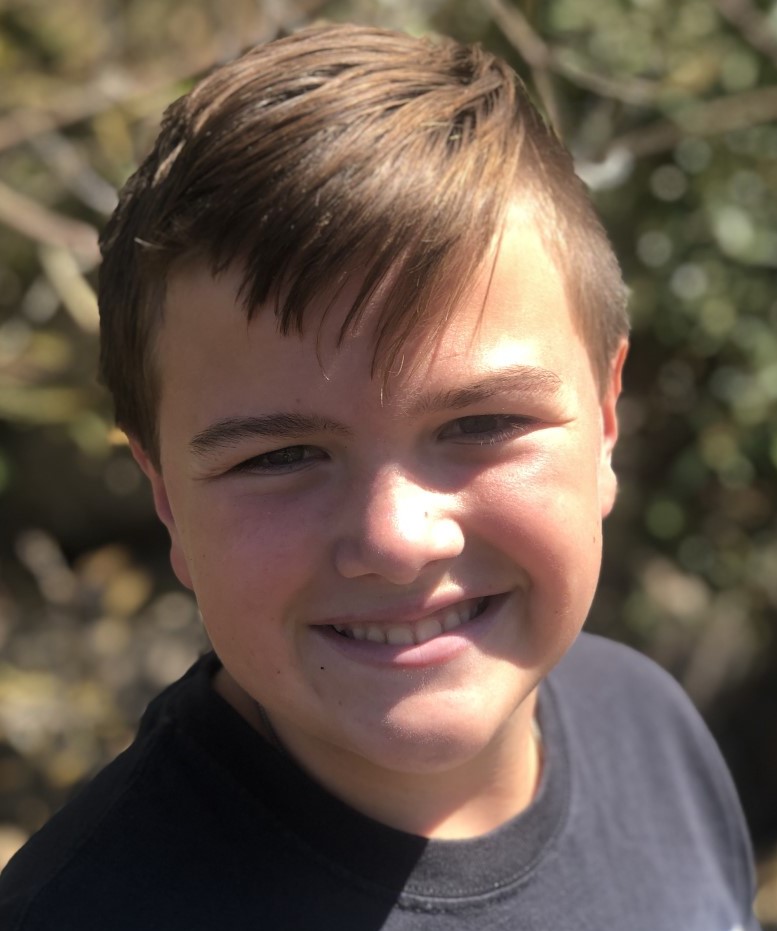 Vincent Tacchini
Middle School Jr.Reporter